Paid Parental Leave updates
Friday, 01 June 2018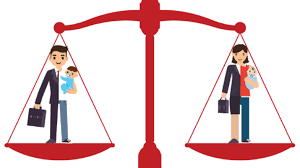 1 July 2018, the paid parental leave entitlement increases from 18 weeks to 22 weeks. This is expected to increase to 26 weeks from 1 July 2020.
Self-employed parents (including farmers) are eligible for paid parental leave under the Parental Leave and Employment Protection Act 1987. Paid parental leave applies to both births and adoptions.

The amount of paid parental leave payments will equal the applicant's average weekly income. Currently, this is up to a maximum weekly payment of $538.55 per week before tax. This equates to an annualised income of $28,004.

Taxpayers who make a loss or earn less than the minimum wage are entitled to receive payments for 10 hours a week at the minimum adult wage ($157.50 based on minimum wages of $15.75/hour but will increase to $16.50 from 1 April 2018).